Your guide to Aliso Viejo, CA luxury real estate.
Committed to providing exemplary service and communication to find the dream home you deserve.
I was raised in Laguna Niguel, California and attended Moulton Elementary, Niguel Hills Junior High, and Dana Hills High School. After finishing High School, I went to the University of Southern California, where I met my wife Jennifer and earned a Bachelor of Arts Degree in English. I currently live in Aliso Viejo with my wife and three daughters. It is wonderful working and living in my hometown. The area has changed a lot over the years, but it is still a wonderful place to raise a family and a great place to own Real Estate. If you have questions about a particular property or Aliso Viejo, CA Real Estate, feel free to contact us!
There are no publicly available listings at the moment. Contact us about available properties in this area.
Contact Me
Finding your luxury Aliso Viejo, CA Real Estate
Explore Aliso Viejo, CA
Take a tour of the top luxury Aliso Viejo, CA real estate and get detailed reports on each area, or create a custom home search based on your criteria.
Tour the Area and Homes for Sale
Once we find the property that matches your standards, we'll help schedule a site visit and walk you through the best properties in Aliso Viejo, CA
Get in touch
If you found a home that you like or have real estate questions, we are ready to help! Feel free to contact us anytime.
Lock the Deal, Get your Home
Guaranteeing a smooth transaction from start to finish. Let us help you find your dream home and settle with your family.
Explore Aliso Viejo's Best Communities
Learn more about our featured neighborhood of Aliso Viejo, CA's best real estate properties.
Aliso Viejo, CA Real Estate Tips & Insights
California Living
Credit: Image by inboundREM | Source Exploring Laguna Niguel Restaurants Photo by Lisa Fotios One way to connect with a place is by exploring its
Read More »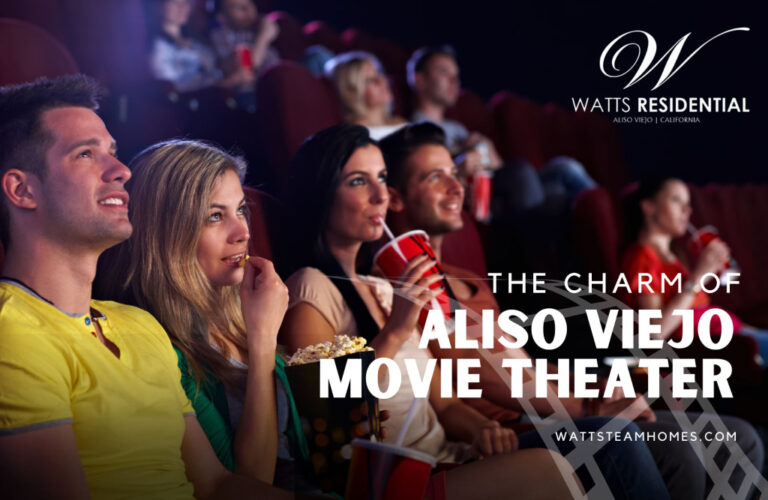 Aliso Viejo, California
Credit: Image by inboundREM | Source There is nothing wrong with wanting a little time off from life's stresses and responsibilities. After all, we deserve
Read More »
Aliso Viejo, California
Photo by Venti Views on Unsplash Aliso Viejo, CA, is a fascinating city located in the scenic region of Southern Orange County. It attracts many
Read More »